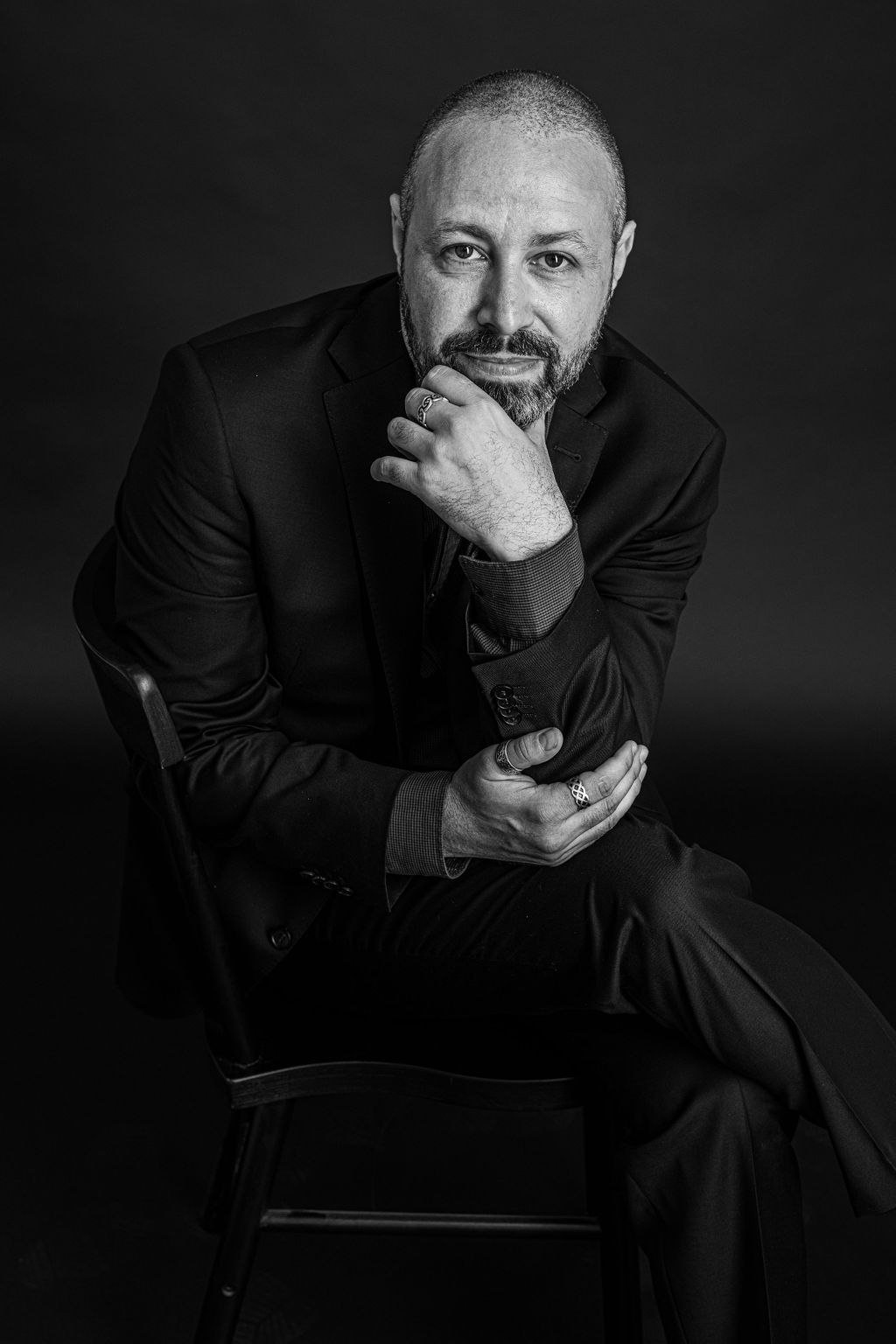 Welcome to my little place on the web
I was born and grew up in Copenhagen, Denmark. My mother is Danish and my father was a Moroccan Berber. As they divorced when I was only two years old, my mother brought me up mostly as a single parent. She did re-marry, however, so my upbringing was not entirely without a father figure.
From my early childhood I have had a passion for performing; both singing and acting. As a nine-year old boy I joined the Copenhagen Boys Choir (The Copenhagen Royal Chapel Choir), where I was classically trained and where I performed for 12 years. After my time in the choir I continued performing as a singer in various band constellations, which somehow eventually led me to acting.
Today, I am a trained actor with a passion for breathing life into written characters; be they dramatic or comic. Most of my work has been with the underground film scene in Copenhagen. I have been lucky to receive my training from the following prominent acting coaches:
Ivana Chubbuck (US)
Robert Castle (US)
Sam Rumbelow (UK)
Lotte Arnsbjerg (DK)

To keep myself reasonably fit, both mentally and physically, I train Wing Chun Kung Fu under the instruction of Grandmaster Samuel Kwok (UK)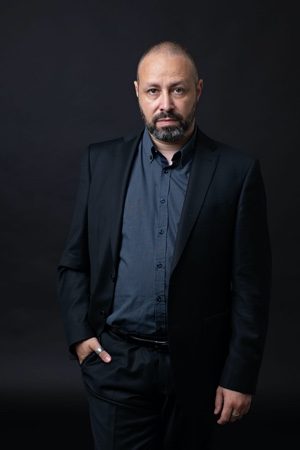 Height: 5'8″ (173 cm)
Weight: 183 lbs (83 kg)
Age Range: 40 – 50
Physique: Average
Voice Type: Tenor
Location: Copenhagen, Denmark
Spoken Languages and Accents:
Danish (Native) and English (British/London); can do some American with a little effort.
Driver's License | Firearms | Improv | Singing (Tenor)
Wing Chun Kung Fu (Instructor Level) | Swords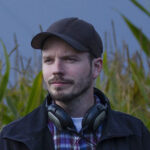 "Hakim has a broad range of acting skills, is extremely gifted with improvisation and has proven that he can master the creation of an unforgettable character."
René Frelle Peteresen, director
Zentropa Productions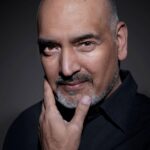 "It is a pleasure to see how he focuses and delivers a performance, exactly as one had imagined. Hakim is a talented and wonderfully cooperative actor, who always contributes more than you would have expected, an effort much appreciated."
Sohail A. Hassan, director
EYeCATCHER FILM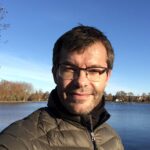 "In my opinion Hakim's great strength as an actor is that he plays his parts internally, instead of externally. This creates very believable characters and it gives performances worth watching."
Nicolas Russell Bennetzen, director
FuldFartFilm
Need more information? Send me an email or drop me a line. I don't bite!